If you are thinking about having your teeth whitened, you should visit us at Pleasant Valley Family Dentistry. At our dental practice you will be able to have your teeth whitened and brightened using
ZOOM whitening in Mt. Laurel
.
Many dentists agree that ZOOM teeth whitening is among the safest and most effective tooth whitening systems available today for professional use by dentists. Using ZOOM teeth whitening, patients are able to have their teeth whitened by up to eight shades in one office visit. ZOOM offers dramatic teeth whitening results which will surely provide you with the whiter and brighter smile that you have long been looking for. Unfortunately, it is impossible to predict exactly how much whiter your teeth will become after whitening with ZOOM, but we can guarantee that you will be thrilled with the results! Additionally, since teeth naturally yellow as we age, having a whiter and brighter smile will also make you look more youthful. Some people want to have their teeth whitened for purely aesthetic results, while other of our patients feel that a whiter and brighter smile will make them more confident. However, we can guarantee that having your teeth whitened using
ZOOM whitening in Mt. Laurel
is one of the most cost-effective things you can do to greatly improve the general overall appearance of your smile. ZOOM teeth whitening is used at our office for one, one-hour treatment. During this time, your gums and mouth are protected, and a special whitening gel is applied to your teeth. We will then use a special light to activate the gel. The results are beautifully whitened and brightened teeth. Today having teeth cosmetically whitened is one of the most popular cosmetic dental procedures. Everyone seems to be discovering the benefits of having a more attractive smile!
For an appointment to meet with our dentist regarding getting
ZOOM whitening in Mt. Laurel
, contact us today.
By Pleasant Valley Implant and Cosmetic Dentistry
April 20, 2019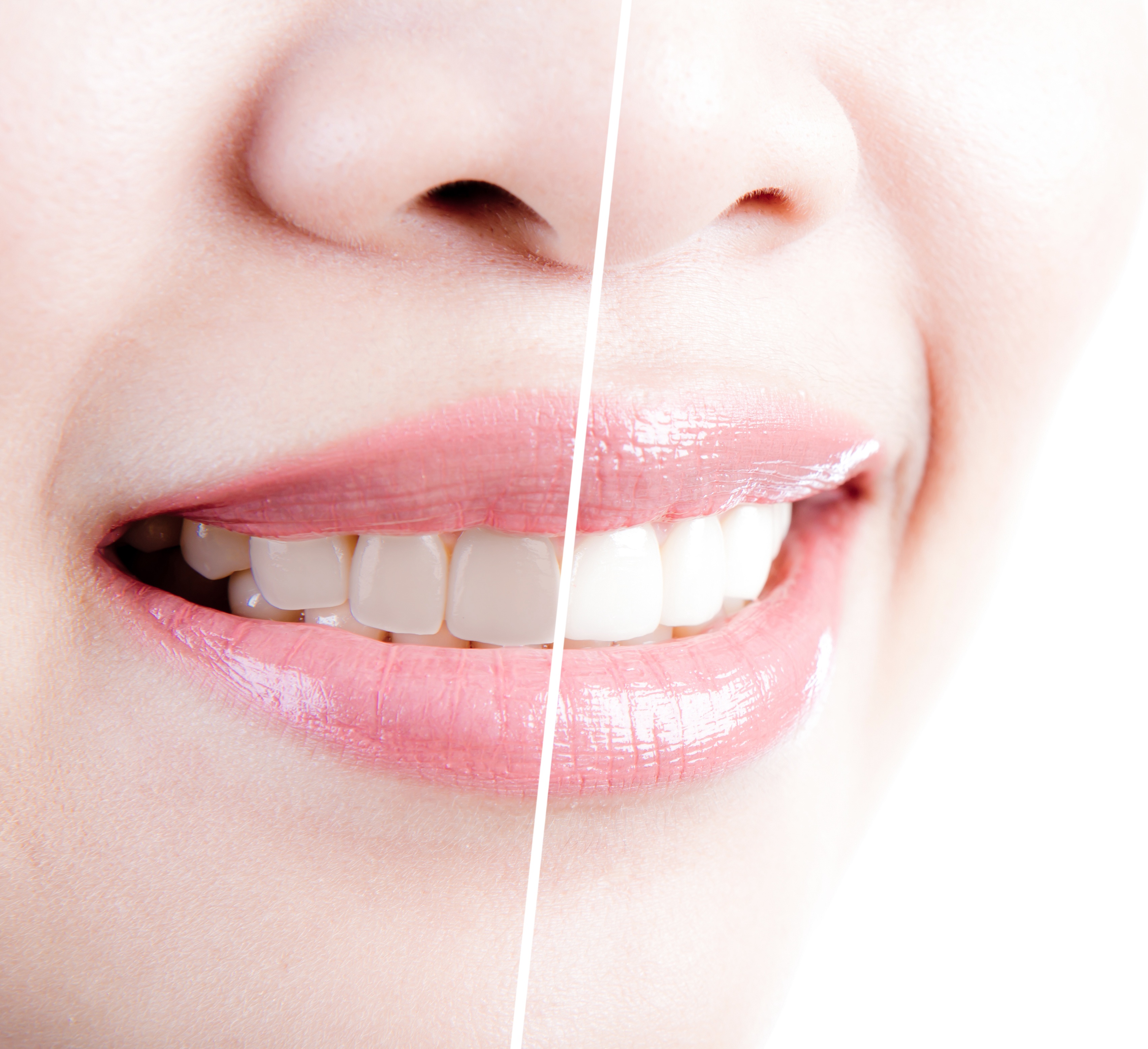 Blog Posts
Follow Us