Losing teeth can be devastating for many different reasons. Many individuals lose teeth because of tooth decay, gum disease, or you can simply old age, and in some cases oral injury can be the culprit as well. Regardless of how you have lost your teeth, it is imperative that you see your dentist and discuss your options when it comes to replacing these teeth as soon as you can. Doing so can help you restore your dental health and it can also restore your sense of self-confidence. Here at Pleasant Valley Family Dentistry we can help you discuss options such as dental implants versus dentures and provide you with the comprehensive evaluations that you need in order to determine which option may be right for you. If you are interested in Mount Laurel implants or dentures, all you have to do is visit us at our dental offices as soon as you can.
Losing teeth can definitely change your appearance. This may be one of the bigger issues that people have when it comes to losing teeth in the first place. With an incomplete smile, you will undoubtedly have gaps in your smile that will make you feel uncomfortable when it comes to openly sharing your smile with others whether you are eating or speaking. Additionally, your appearance may change even when your mouth is closed, as your face may appear gaunt and hollow without a full set of teeth to support your mouth and lips. Most importantly, losing teeth will make things like eating incredibly difficult, and doing so can harm your dental health even further by putting a significant amount of strain and stress on your bite and on any remaining teeth that you have. This is where dental restoration comes in, as it can help to restore the appearance of your smile as well as the overall functioning of your bite. Here at Pleasant Valley Family Dentistry we can help provide patients with options such as dental implants or dentures. Dentures are perhaps the most commonly known option and as they have been used for centuries as a means of replacing missing teeth. With recent advances in the dental industry, dentures look more realistic than ever, but they may still cause stress and strain for particular patients since these oral appliances are not totally fixed in place within the mouth. Mount Laurel implants, however, are surgically inserted into your jawbone in order to firmly anchor your new teeth into your mouth. Implants do not just involve artificial teeth but they also involve the use of artificial tooth roots that will be able to keep your new artificial smile firmly in place. Here at Pleasant Valley Family Dentistry, our dental experts will be able to provide you with the dental care necessary in order to determine whether you are able to undergo the surgery necessary to install implants or whether dentures may be the better option for you.
In some cases, people may also be eligible for options like wearing mini implants which involve fewer surgically installed posts that can keep dentures fixed in place, including the best of both options, and we here at Pleasant Valley Family Dentistry can help. It is important that you restore your smile as soon as you can, so if you happen to be interested in Mount Laurel implants or dentures, please call us here at our offices and book your appointment today.
By Pleasant Valley Implant and Cosmetic Dentistry
May 20, 2019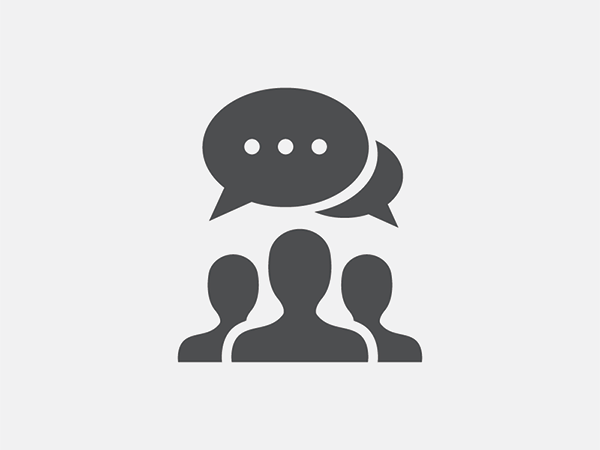 Blog Posts
Follow Us