One of the most important and cost-effective things you can do to have an attractive smile is to make sure that your teeth are as white and bright as possible. Many patients come to our dental practice, Pleasant Valley Family Dentistry, to receive
Zoom whitening in Mt. Laurel
.
Many dentists today agree that Zoom teeth whitening is one of the most effective and safest ways to have your teeth whitened at the dentist's office.
Zoom whitening in Mt. Laurel
is an easy and convenient way for you to have your teeth whitened in little over an hour while you relax in our dentist's chair. Our dentist will use the Zoom teeth whitening solution and a special Zoom light which will activate and increase the effectiveness of the whitening solution. Patients experience varied results using Zoom which are totally determined by their individual tooth situation. However, many patients have their teeth whitened up to eight shades in one short, one-hour session. Having a whiter and brighter smile will not only make your smile look more attractive, it may also make you look more youthful. Since teeth naturally yellow with age, having a whiter and brighter smile will give you a younger appearance. If you wish, you can also purchase an effective take-home treatment kit from our dental practice. You will be able to use this kid in the privacy and convenience of your own home. Whitening with this kit will take a bit longer, but you will have a beautiful whiter and brighter smile in just a matter of days.
If you would like to meet with one of our dentists regarding
Zoom whitening in Mt. Laurel
, contact our office today. At our dental practice we have many dentists available to help you with all of your dental care needs; just one of our top-notch dentists is Dr. Zaki Sadiq.
Dentist in Mount Laurel
301 Fellowship Road
Mount Laurel, NJ 08054
(856) 942-4249
By Pleasant Valley Implant and Cosmetic Dentistry
February 28, 2019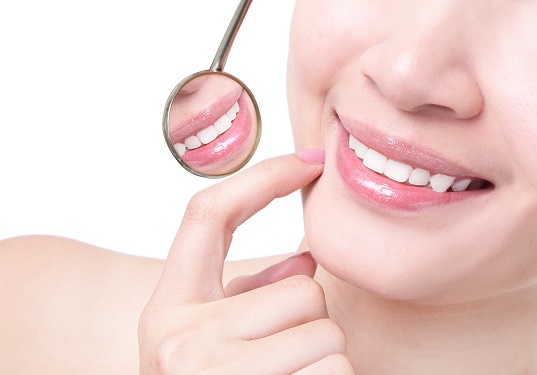 Blog Posts
Follow Us