It is an unfortunate but accurate fact that dental emergencies don't always occur at the most convenient times. Here at Pleasant Valley Family Dentistry, we make our urgent care services available 24 hours, 7 days per week, so while it's certainly no fun to experience the need for emergency dental care, at least you can be assured of prompt treatment, typically same day.
Mount Laurel emergency dentist
What are some of the reasons that you may need to see our Mount Laurel emergency dentist? A severe toothache is a typical one. Also, you may have lost a filling or crown. Even more alarming is if your tooth is broken, cracked, or has come loose or been lost completely, usually as the result of an accident or injury. The first thing you want to do is come in directly if it's within our regular hours, or call us if it's after hours. Our line is constantly monitored and our Mount Laurel emergency dentist will call you back as soon as possible. The treatment approach will depend on the particular problem, of course, as well as the severity of it. For example when a tooth has been knocked out of your mouth or has been loosened from its socket, you're going to need care right away if there is any chance at all of keeping the tooth. In such cases, you might need root canal therapy, while  a lost filling or some toothaches may only require a new filling.
Our Mount Laurel emergency dentist does not want you to suffer with pain if there is any way to avoid it. You should not feel shy about calling us immediately when an urgent matter arises. Your teeth are important, and you only get one set of permanent ones. Don't take unnecessary chances. Remember that we are here to help when you need us most.
By Pleasant Valley Implant and Cosmetic Dentistry
February 11, 2019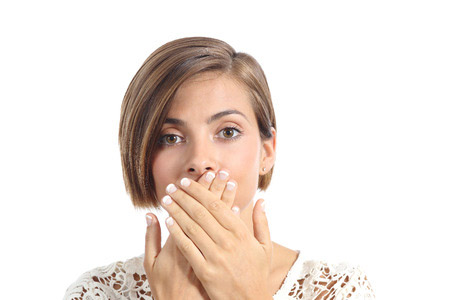 Blog Posts
Follow Us