Clear braces in Mount Laurel
If you need to fix your teeth, it doesn't have to be done in a noticeable way. You can now get the orthodontic work you need without anyone noticing you're even wearing braces. If you need braces, you owe it to yourself to explore the possibility of getting
Mount Laurel clear braces
. We recommend that you come in to see our dentist at Pleasant Valley Family Dentistry to see if clear braces would be a good fit for you.
Clear braces in Mount Laurel
Mount Laurel clear braces are a great way to straighten your teeth that is very effective and aesthetically pleasing. The clear braces consist of plastic aligners are virtually invisible because they are clear. The aligners are also very comfortable to wear. Invisalign clear braces are removable. That's why they don't interfere with normal activities. Patients need to wear them most of the day but would be able to take them out before eating and teeth-brushing. If you're searching for a qualified dentist who's equipped to handle your clear braces, you're in the right place. You'll be in great hands with our expert at Pleasant Valley Family Dentistry. You can rest assured that our dentist will provide you with the beautiful smile you're looking to achieve. Our dentist is highly skilled and shows a genuine compassion to our patients. Our office is comprised of other professional, knowledgeable, friendly staff members who show the same dedication to our patients. Our staff members are committed to understanding and meeting all your dental care needs. We're certain that you'll be happy with our practice like the many satisfied patients. We offer a full range of quality services to benefit you at our practice and are equipped to handle all your dental care needs. Whether you need a routine dental checkup, professional cleaning or full-mouth restoration, we can help you.
Call our office to schedule your
Mount Laurel clear braces
consultation today. One of our friendly associates would be more than happy to help you.
By Pleasant Valley Implant and Cosmetic Dentistry
December 31, 2018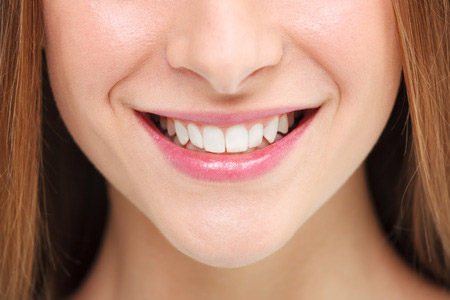 Blog Posts
Follow Us