Oral Surgery 08054
Extractions are performed only when the chances to repair a damaged or infected tooth are very poor. At Pleasant Valley Family Dentistry, we can assure you that our
oral surgery 08054
is going to be a comfortable experience that is virtually free of pain. And although losing your natural tooth is not ideal, you can replace it with a state-of-the-art implant.
How do you know when you need our
oral surgery 08054
? The only way to be certain is to come in for an examination right away when you have tooth pain, sensitivity, or any other symptoms that alarm you. In quite a few cases, the solution will be simply placing a filling or a crown to restore the protective layers of your tooth that have been breached. Infected teeth have about a 90% chance of being remedied with root canal therapy, a non-surgical treatment method. It is when a tooth is severely decayed, fractured, or otherwise damaged that our
oral surgery 08054
becomes necessary. To ensure that you are prepared, local anesthesia is administered. This makes certain you are numb throughout the procedure. After the tooth is removed, you will be given some basic helpful guidelines to follow. For the first 24 hours, you should maintain a soft diet. Avoid any foods that you have to chew. Use over-the-counter pain relief medication and hold an ice pack on your face to manage any residual discomfort and swelling, both of which are normal after an extraction. Did you know that it may be possible to get your implant started immediately after the tooth is removed? If you qualify, this proactive method can shorten the time for implant completion and save you an additional trip.
When you have a toothache, be sure that you reach out to us so that we can have you seen in a timely manner to administer the necessary treatment, including extractions when required.
By Pleasant Valley Implant and Cosmetic Dentistry
June 25, 2018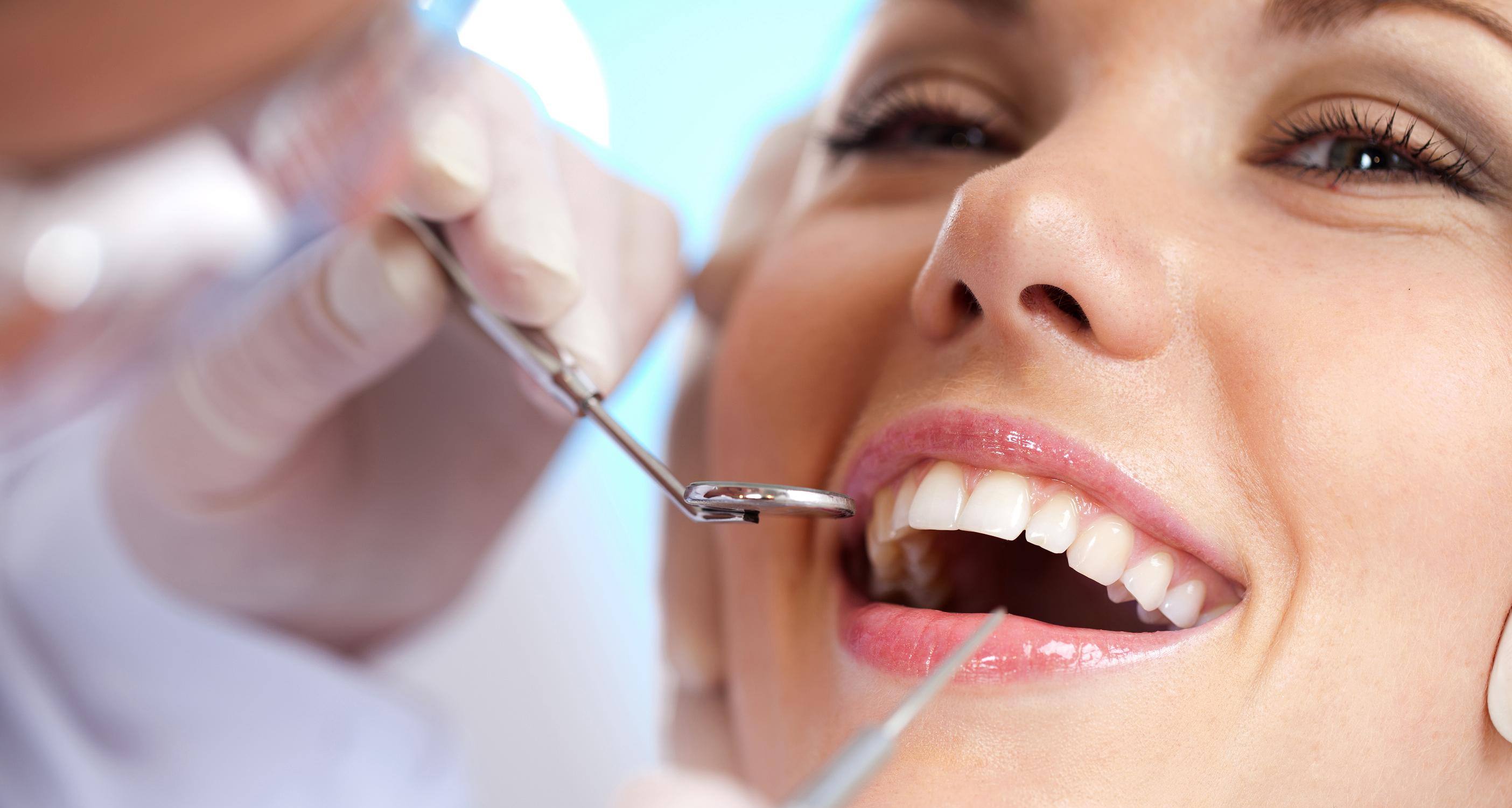 Blog Posts
Follow Us