Moorestown NJ Toothache
Many people will put up with a toothache because they think it's a minor issue. However, depending on the cause, a toothache can be very serious. A toothache can be a sign of a condition that needs immediate attention. If you have a
Moorestown NJ toothache
, you should contact your dentist right away.
A
Moorestown NJ toothache
can be caused by many things. Cavities, tooth decay, gum disease, or even grinding your teeth can cause pain. However, a toothache can be a sign of a serious condition and should be dealt with right away. Even the mildest tooth pain should never be ignored. It's difficult to imagine that a toothache could be life threatening but it could be. Even a mild condition can turn into a potentially serious condition called an abscess. An abscess is a puss-filled infection in between the tooth and the gum. The pain level can be minor in the beginning and can quickly turn into a throbbing or sharp intense pain. Therefore, you should contact a professional emergency dentist to be evaluated right away if you have a toothache. A professional dentist like ours at Pleasant Valley Family Dentistry will evaluate you to determine the root cause of the toothache. Early diagnosis and treatment is essential whether the condition is serious or minor. Being seen early for a minor problem will help to prevent the condition from worsening and progressing to a serious one. When you choose our practice, you can rest assured that you'll be in good hands. We take our patient's health very seriously. You can count on us whether you need a routine exam or if you have a dental emergency that requires immediate attention.
To learn more about the services we provide, call our office today. If you have a
Moorestown NJ toothache
, contact our office immediately.
By Pleasant Valley Implant and Cosmetic Dentistry
January 30, 2018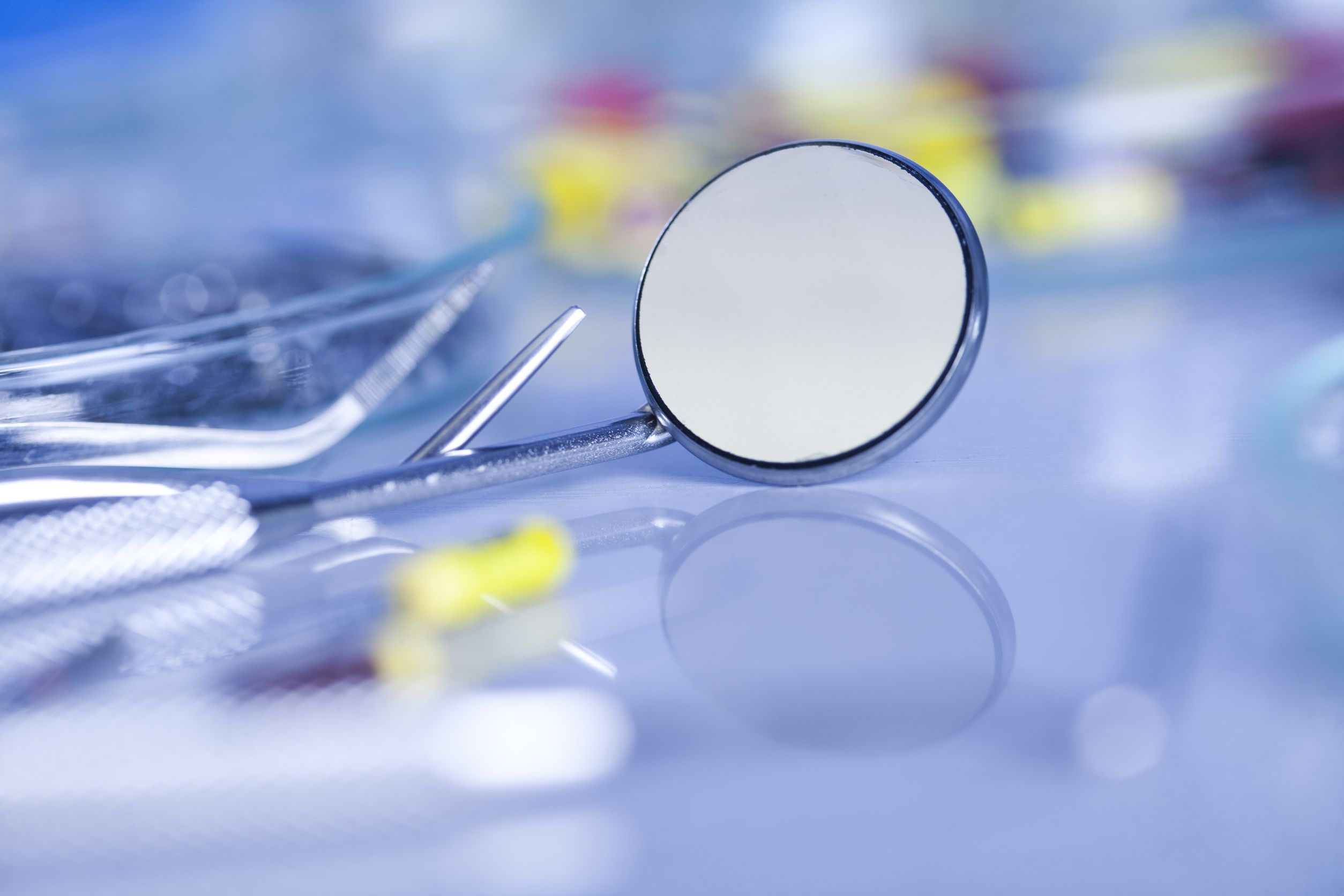 Blog Posts
Follow Us